Empowering Growth through Mission-Driven Marketing
Want to explore marketing strategies to propel your mission-driven organization to new heights?
TALK TO US. WE CAN HELP!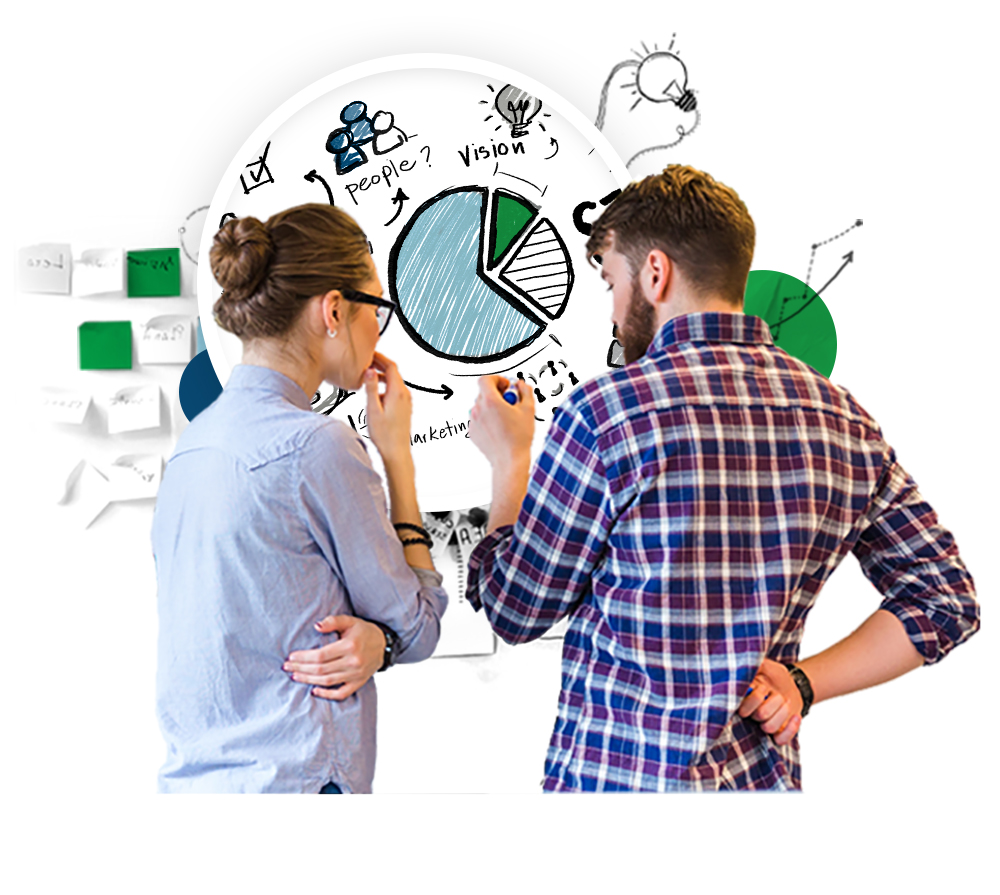 Our Mission is Helping You!
At WSI Healthy Digital Solutions, our mission is to empower businesses to thrive in a competitive digital landscape through mission-driven marketing. We are dedicated to leveraging the power of strategic and innovative digital marketing to propel businesses committed to making a positive impact on the world.
We believe that every mission-driven organization deserves a voice that resonates, an online presence that captivates, and a strategy that propels them toward their business goals. Our team of compassionate and skilled professionals is committed to providing personalized and results-driven digital marketing solutions.
Through our collaborative approach, we strive to understand your businesses' unique stories and values of your clients, amplifying your message and initiatives across multiple digital channels. We are driven by the conviction that successful businesses can be a force for good, and we are committed to playing our part in creating a better world.
At WSI Healthy Digital Solutions, we envision a future where mission-driven organizations not only succeed but also inspire positive change.
Together, let's build a digital presence that not only achieves your business objectives but also contributes to a more sustainable, equitable, and compassionate world.
Mission-Driven Marketing applied to your business will drive growth
Mission-driven organizations, the heartbeat of positive change, inspire us at WSI Healthy Digital Solutions to harness the power of digital marketing, transforming their impactful visions into a compelling online presence that resonates with purpose and drives meaningful results.
In healthcare, every endeavor contributes to the well-being of humanity. We are inspired to create transformative digital marketing strategies, ensuring their messages resonate, their impact is amplified, and their influence on the world is maximized.
We partner with the mission-driven organizations to amplify their purpose, cultivate a compelling online presence, and drive tangible outcomes that propel their business to new heights. Organizations include non-profits, environmentally sustainable companies and businesses that improve public safety.

Understand your best long-term and short-term Marketing Strategy based on your unique needs.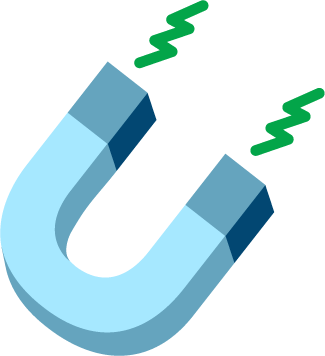 Generate quality leads that are more likely to become your customers.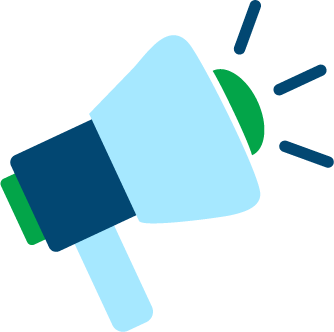 Get found by your customers and build more awareness about your services.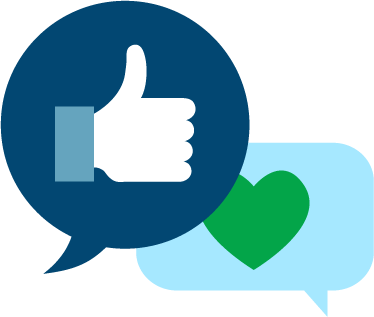 Turn your customers into your brand loyalists and biggest fans.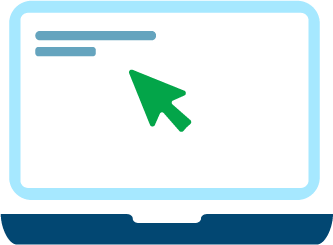 Transform your website into a lead generation machine for your business.
We are the World's Largest and Most Experienced Digital Marketing Agency Network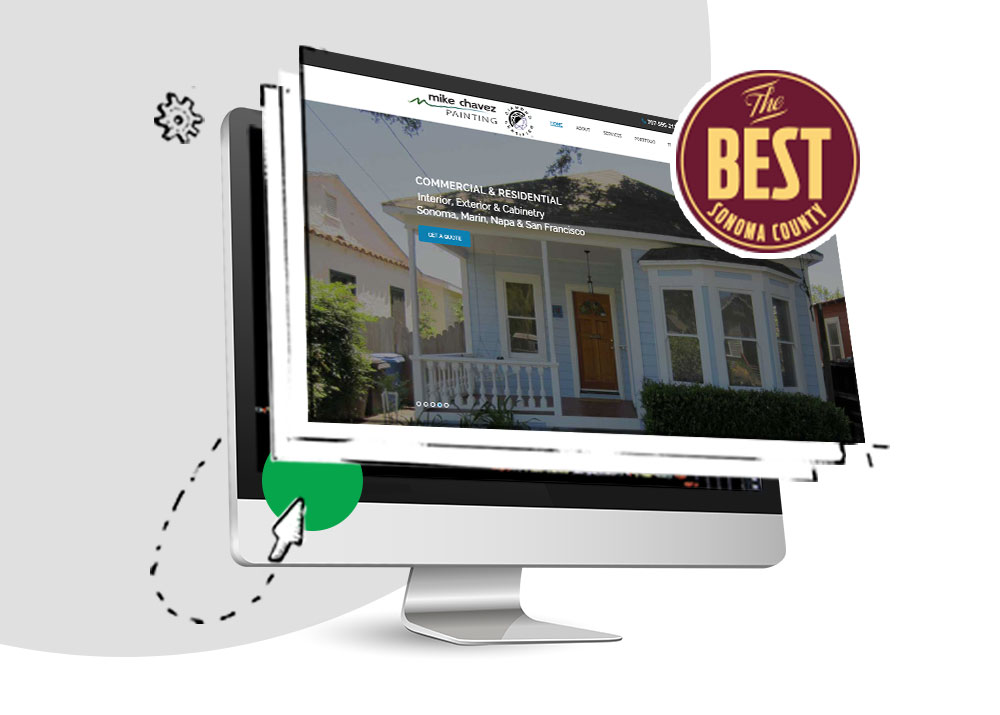 Up to 74% Increase in Organic Traffic and Inquiries
Mike Chavez Painting is a local business that was looking to improve their website design to better showcase their work and enhance their good reputation. Since partnering with WSI, they have launched a competitive SEO strategy and content marketing campaign to dramatically increase the number of targeted visitors to their newly designed website. Inquiries coming from their website continue to grow year over year and they have even been voted the best paint company in the Sonoma Country for 2017 and 2018.
Listen to Their Success Story
In less than 3 minutes, watch what we did for Mike Chavez Painting and how we could do the same for you.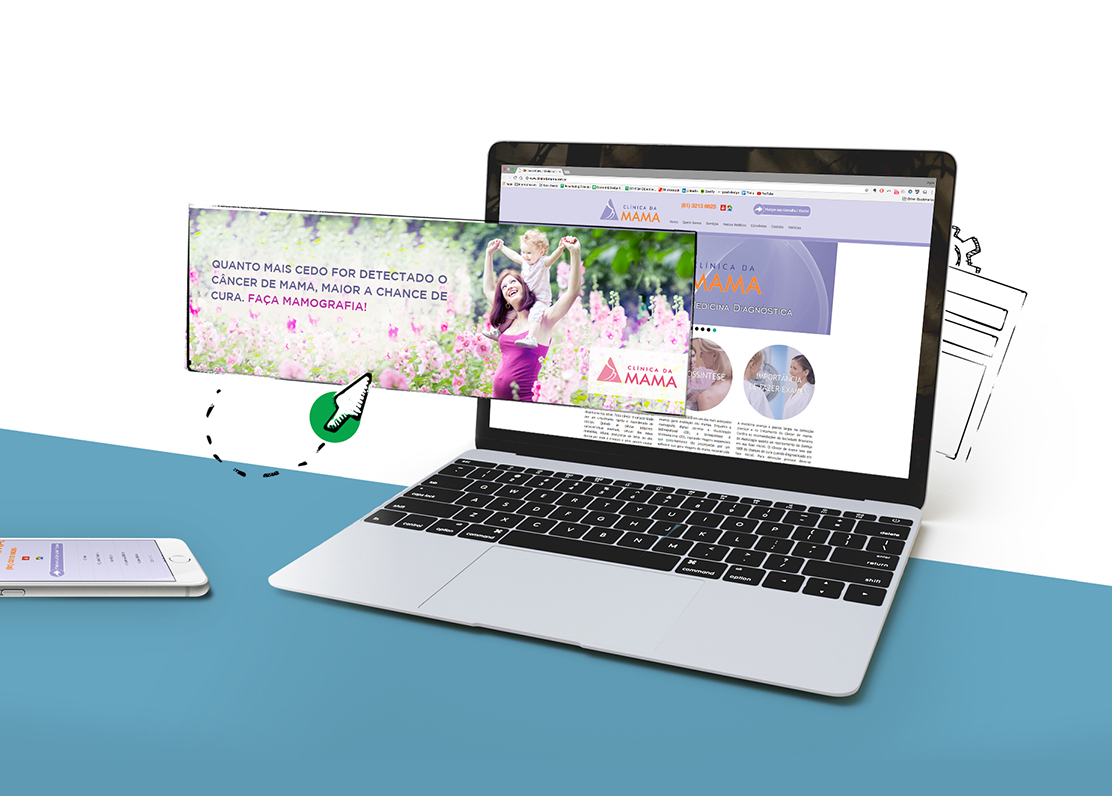 Increased Online Bookings by More Than 100%
Due to an unoptimized and poorly maintained digital presence, Clínica da Mama was losing potential customers to less qualified breast clinics in the area. Partnering with WSI enabled them to "go digital" with their customer acquisition activities. Through targeted PPC and SEO campaigns, Clínica da Mama's exam bookings increased by over 100% and consultations rose by 58%, results which generated a significant revenue boost for the company and allowed them to recoup costs they had invested in expensive medical equipment.
Learn How We Did It
Download your copy of Clinica da Mama's case study and learn how we can deliver you similar results.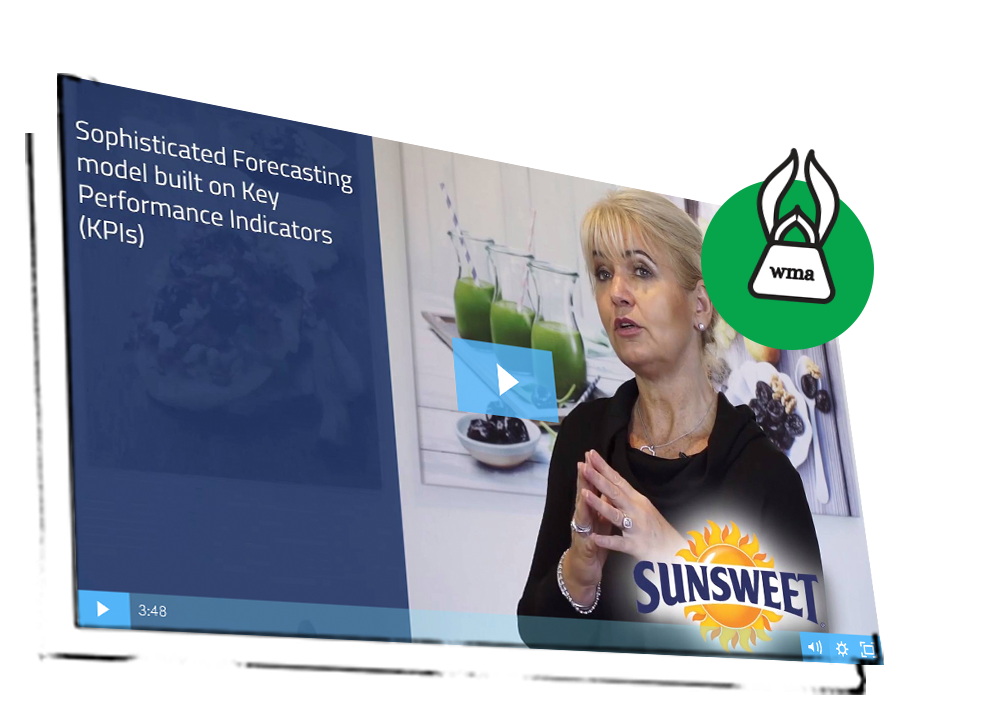 Generated Over 136 Million Brand Impressions
Sunsweet is a brand recognized around the globe, yet they were struggling with brand consistency across their European markets. Partnering with WSI enabled them to skillfully overhaul their digital presence, bring unity across their website and social media campaigns, and exponentially increase their brand reach and generate conversion rates well beyond industry benchmarks. In fact, WSI's work with Sunsweet earned them a WMA WebAward for the Food Industry Standard of Excellence category.
Learn Why Sunsweet is Happy
In less than 4 minutes, watch what we did for Sunsweet and how we could do the same for you.
An Award-Winning Brand
WSI has earned over 100 WMA WebAwards since 2007 and has  been named the Top Agency by the Web Marketing Association. These awards represent the quality of WSI's solutions and lend further credibility to our position as a digital marketing leader.
Insights from our global Digital Marketing Network applied to your local business
With offices across the world and more than two decades of digital marketing experience, your WSI Consultant brings deep expertise and insights directly to your marketing strategy.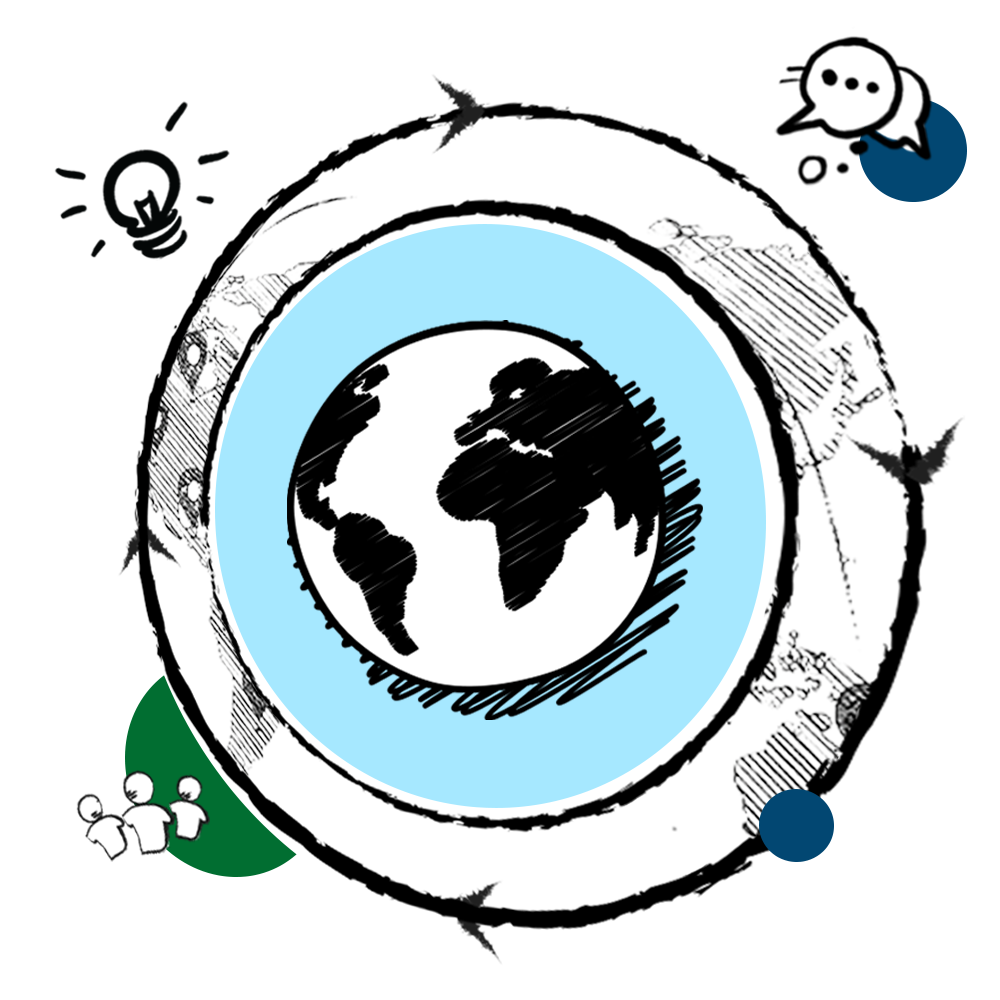 Our consultants can tap into the collective brainpower of the WSI network. With offices across the world, we're on the global pulse of digital marketing.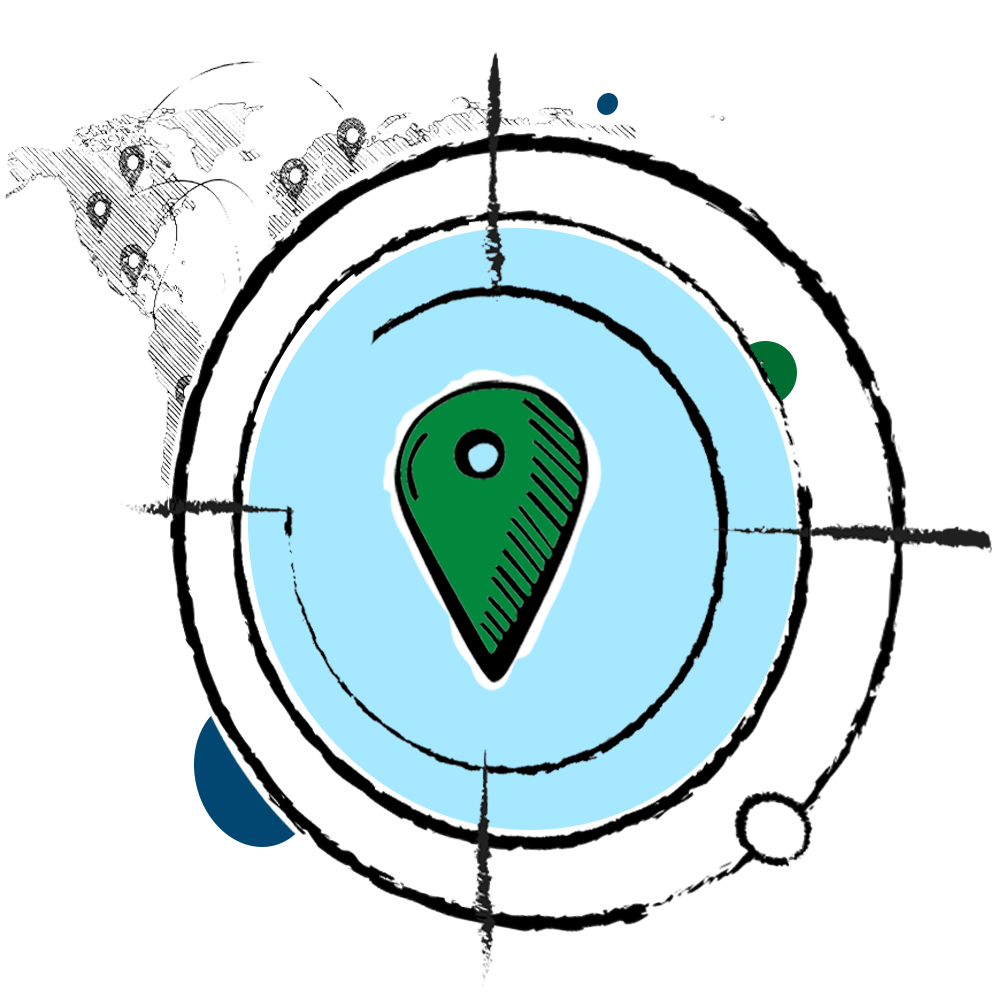 We may be an international company, but our digital strategies are designed with your local market in mind. It's your strategy,for your market and local clientele.
Some of our amazing partners helping to execute your vision
Learn From Our Experts
Digital marketing tips, tricks, and best practices you can put into action.
Wow, You Made it This Far!
As a thank you, we invite you to sign up for more actionable insights from our digital marketing experts.