Marketing Strategy
It's no secret that marketing is one of the core fundamentals of any successful business. Finding a proven marketing strategist can help streamline your marketing process and take your business to new heights, and it all begins with your marketing strategy.
Whether your business needs to revitalize its marketing efforts, re-brand itself, or add new products and services, we're the Experts in Marketing Strategy.
Let's Get Started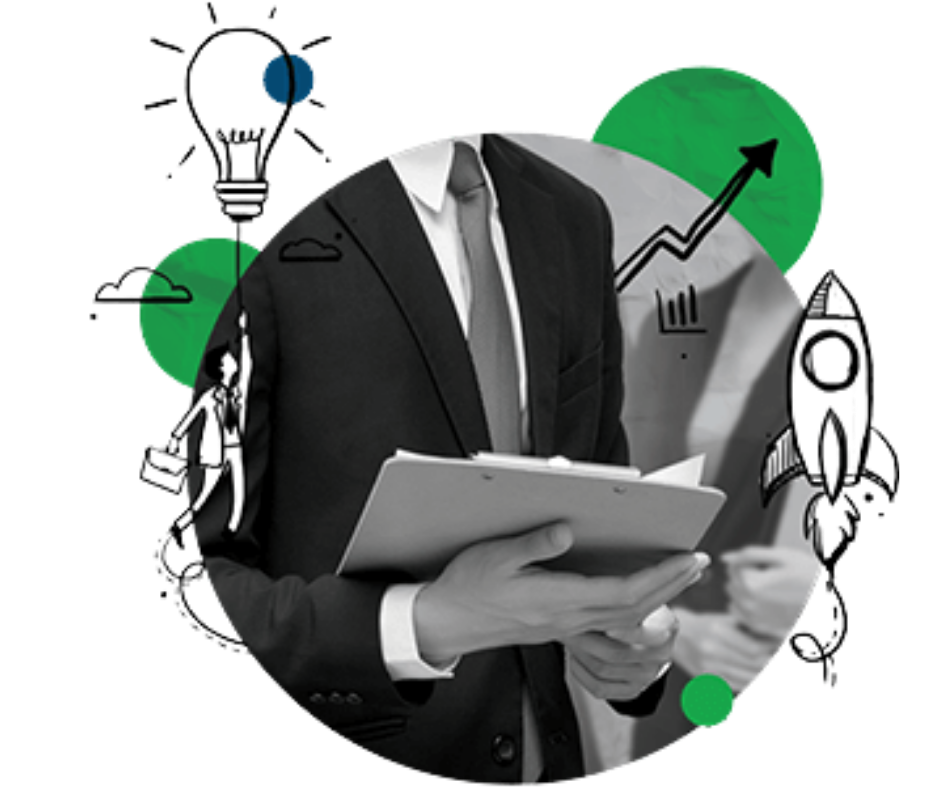 What Is a Marketing Strategy?
A marketing strategy refers to all of a business's marketing goals and objectives laid out in one overall comprehensive plan. It is a long-term, multi-channel approach that can include multiple tactics over a wide range of platforms. The goal is to create a sustainable business model that promotes lead generation and conversions now and in the future.
Why You Need a Marketing Strategy
Without a sound marketing strategy, you will only end up wasting time, money and potential customers. Not having a strategy is like embarking on a long journey through the wilderness without any type of map to guide you, no supplies and no idea where you're going. The "throw it out there and hope it sticks" method of marketing will never bring you the results you need because even if you make some progress initially, it won't be sustainable.
Without a strategy, it's challenging to resonate with your target audience and once you lose them, you've lost the whole game. Investing in a marketing strategy and in-depth market research will position your business to stay relevant in the marketplace and continue to compete for years to come.
Components of a Good Marketing Strategy
There are many different goals that can be accomplished with the implementation of a good marketing strategy. Not only will be able to identify your best customers, but you'll also be able to understand their needs, wants, fears and frustrations on a much deeper level. Some of the essential components of an effective marketing strategy include:
A Comprehensive, Multi-Channel Approach – When you branch out and cover multiple different marketing channels, you'll reach customers where they are when they want to see what you have to offer.
Deep Market Research and Analysis of Your Industry or Market – Market research forms the basis of any good strategy and gives insight you wouldn't have had otherwise.
Complete Competitor Analysis – Knowing what works and doesn't work for the competition will give you a head start.
Setting Goals and Identifying Core Competencies – Goal setting is crucial for any marketing strategy and knowing what you're good at makes the process that much easier.
Identifying Which Marketing Tactics to Use to Meet Your Goals – Your strategy is the overall plan and your tactics are the specific action steps that will get you where you need to go.
Segmenting Customers According to Their Needs – Segmenting allows you to be much more detailed and specific to reach customers on a deeper level.
Monitoring, Assessment and Evaluation – If you don't keep track of your efforts, things can get out of hand in a hurry.
What Does a Digital Marketing Strategist Do?
With a quality digital marketing strategist in your corner, you'll be able to focus on what you do best and get the most out of your marketing efforts. A digital marketing strategist will look at all aspects of your business to engage your target audience in the most effective ways possible.
This includes telling your brand story and humanizing your business, making good use of appropriate social media platforms, monitoring review sites to make sure your reputation is solid, keeping your sales pipeline flowing, improving your website's user experience and delving into the analytics side.
Your digital marketing is a whole entity that's made up of a variety of different parts. It's the digital marketing strategist's job to make sure all of the various parts are working together in unity to accomplish your objectives.
Working with a Proven Marketing Consultant
When you work with us at WSI Healthy Digital Marketing Solutions, you can expect a professional approach that will address your unique needs. No two companies are the same, which is why we will customize our process to bring you the highest returns possible. We have experience in building marketing plans that out perform expectations and stay in line with the business / sales goals to ensure steady growth.
Contact us for more information and speak with our Senior Executive Digital Marketing Strategist, Wendy Austin.   Or read more information about the Marketing Strategy topics below
Digital Marketing Services to Fulfill Your Strategy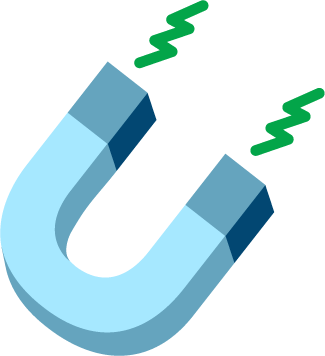 Generate quality leads that are more likely to become your customers.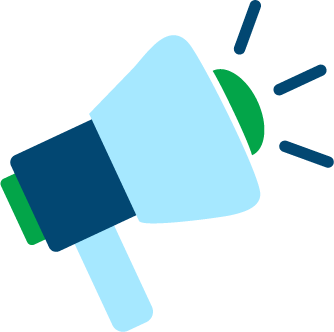 Get found by your customers and build more awareness about your services.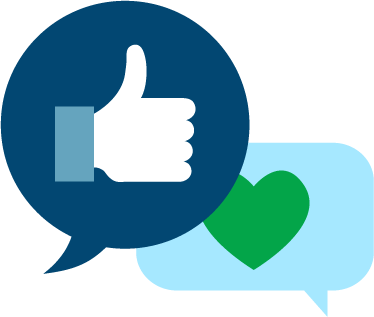 Turn your customers into your brand loyalists and biggest fans.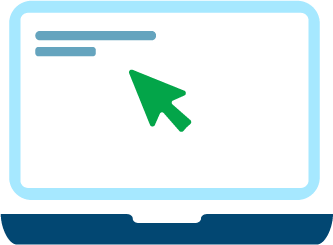 Transform your website into a lead generation machine for your business.