Healthcare Marketing Strategy
Marketing for a healthcare company is both the same and quite different than marketing for a company that's not in the health sector. The same ideas, principles and concepts apply, but the nature of the products and services means that special care must be taken to reach your target audience while complying with all applicable rules and regulations. Whether you are targeting healthcare consumers or healthcare professionals, the first step toward reaching your business goals is creating a healthcare marketing strategy.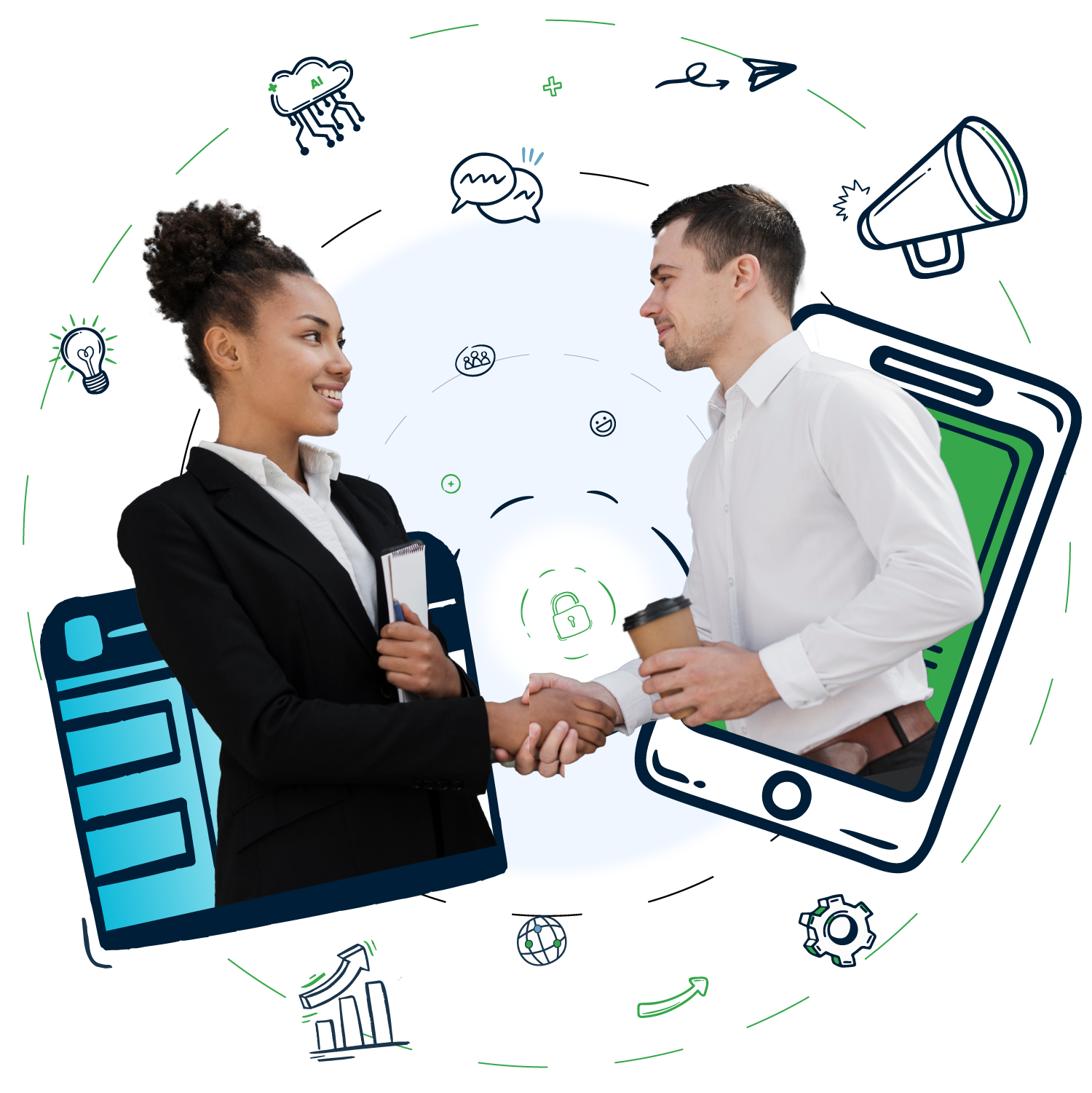 Digital Marketing for Healthcare Organizations
What is a Marketing Strategy for a Healthcare Company?
As with any marketing strategy, the goal of a healthcare marketing strategy is to create a long-term plan designed to engage your target audience and boost leads and conversions. Within the strategy will be specific marketing tactics or action steps designed to bring the plan to fruition.
Why a Healthcare Company Needs a Marketing Strategy
Every healthcare company needs a marketing strategy as an outline or path and to avoid wasting valuable time and money on marketing activities that aren't getting the results you need. A healthcare marketing strategy takes a preparatory approach, rather than simply reacting to what's going on in the marketplace. It is the best way to ensure your marketing messages resonate with the right people at the right time, when they are looking for what you have to offer.
Anatomy of a Good Healthcare Marketing Strategy
A good healthcare marketing strategy must take a multi-channel approach with a great deal of focus on research and analysis of the market and your competitors. It's also important to identify your core competencies and goals and then keep them top of mind during every step of the process. The right tactics will help move your plan along and make each one of your marketing objectives come to life.
Why Invest in a Marketing Strategy?
It's critical to stand out in a market that have been over-saturated for years, and if you go blindly into your marketing you're sure to have issues and setbacks that could be avoided. Gaining a deep understanding of the people that you want to buy your products and services is a must in modern healthcare marketing, and investing in a marketing strategy is the best way to get the information you need and the planning needed to make it a reality.
Working in a Regulated Industry
One of the big differences between creating a marketing strategy for a standard business and a healthcare business is that the healthcare industry is heavily regulated. Depending on the nature of your offerings, there may be strict government regulations to follow in every step of your marketing, whether it be your website, social media, email marketing or advertising. Taking regulations into consideration is crucial to keep your marketing campaigns effective and keep them active.
When advertising to consumers, certain aspects of your campaign will be highly regulated and some won't be. As an example, if you are showing a Pharma ad, you must ensure you aren't showing the ads to contraindications and off-label uses, but you need to include the black box warning and side effects. If these elements are done incorrectly, you could incur heavy FDA fines, which is why signing on with a marketing agency that knows the ropes is critical to your success.
Targeting Both Healthcare Consumers and Professionals
If you are targeting both healthcare consumers and professionals, segmenting your audience will allow you to be specific and reach them where they are without having to be too broad or general. These are the kinds of tactics that will make your healthcare marketing strategy stand out and get youa bigger share of the marketplace.
When marketing to doctors, it's important to keep in mind that there are a little over one million doctors in the US and they have limited time to be looking at ads and marketing materials. When you add to that the fact that it is a highly competitive space, you realize it's crucial to make the most of your marketing efforts and hiring an experienced healthcare marketing consultant makes the most sense. We know how to find HCPs and we know how they prefer to engage with companies, so we can hold their attention and get the right products in front of them.
With healthcare consumers, it can be challenging to identify the right audience because of strict HIPPA laws. You aren't allowed to know who has a specific medical condition, but our experience means we know how to find indicators (treatments, symptoms) and lookalike audiences to narrow the focus and get results.
[/vc_section]
Digital Marketing Services to Build your Healthcare Market
Understand your best long-term and short-term Marketing Strategy based on your unique needs.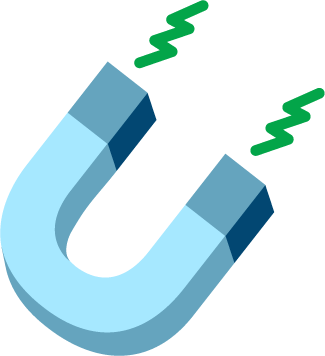 Generate quality leads that are more likely to become your customers.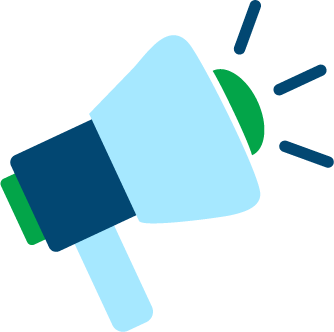 Get found by your customers and build more awareness about your services.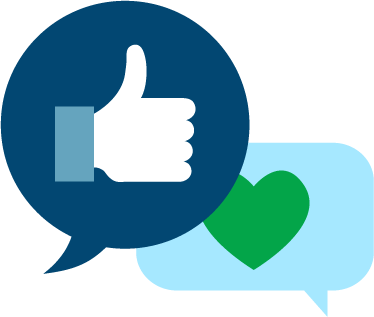 Turn your customers into your brand loyalists and biggest fans.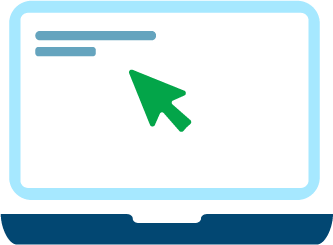 Transform your website into a lead generation machine for your business.