Web Accessibility
An investment in web accessibility is a promise to serve all potential customers. Accessible websites and services are required by millions of disabled people so they can digitally interact with your business similarly to a person without disabilities.
Understand the why and how of website accessibility
You need to understand what website accessibility is and why it's important before you can do right by your customers. We'll bring you up to speed on the requirements for a website everybody can use and experience.
Determine the current state of your digital properties' accessibility
To help you on the journey toward full web accessibility for all your properties, we'll conduct a full high-level review of your websites and assess their current state of digital accessibility.
Outline a path to full website accessibility
Not only is achieving total web accessibility for your digital properties the right thing to do, it's also a legal requirement. With a full understanding of W3C standards and the knowledge of where and how your sites need to improve, your business can and will achieve full website accessibility.
Did You Know?
Not having total web accessibility on all your digital properties is costing your business money as disabled people often encounter difficulty completing transactions on non-accessible websites.
15%
15% of the world's population live with some form of disability
500B
People with disabilities spend over a half-trillion dollars annually
15K+
Many web accessibility lawsuits are filed in court every year, which cost businesses between $15,000 and $100,000
71%
71% of disabled customers with access needs will click away from a website that they find difficult to use
We do more than just Web Accessibility
Having an accessible website is just one component of your digital marketing strategy. You wouldn't try pitching a tent with one pole; the same goes for digital marketing. If you want to see results from your digital efforts, you need to think beyond website accessibility.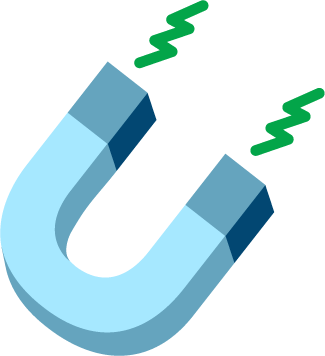 Generate quality leads that are more likely to become your customers.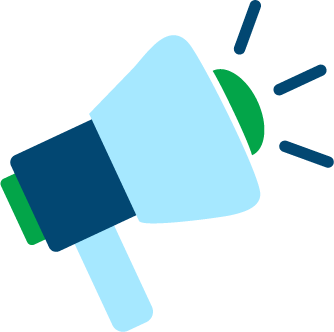 Get found by your customers and build more awareness about your services.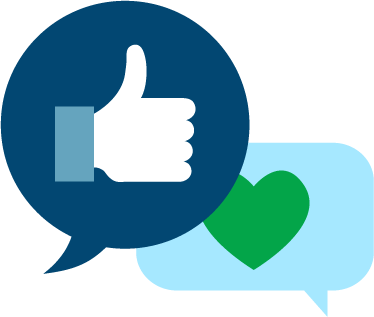 Turn your customers into your brand loyalists and biggest fans.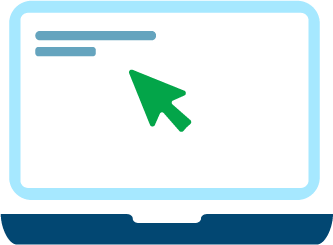 Transform your website into a lead generation machine for your business.
Speak with a WSI Expert today
Leave your contact details, and we'll have one of our WSI Digital Marketing Experts follow-up and arrange a time that works best for you to have a quick discussion.
We look forward to chatting!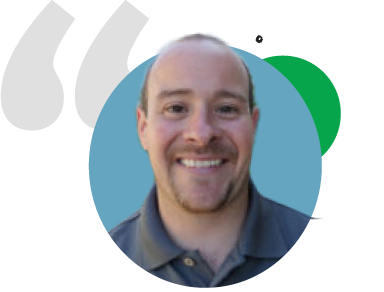 "It's been really good working with WSI, very easy and professional. WSI has done a great job with my internet marketing.""
Mike Chavez - Mike Chavez Painting, Owner.